Mangla Restaurant Sheffield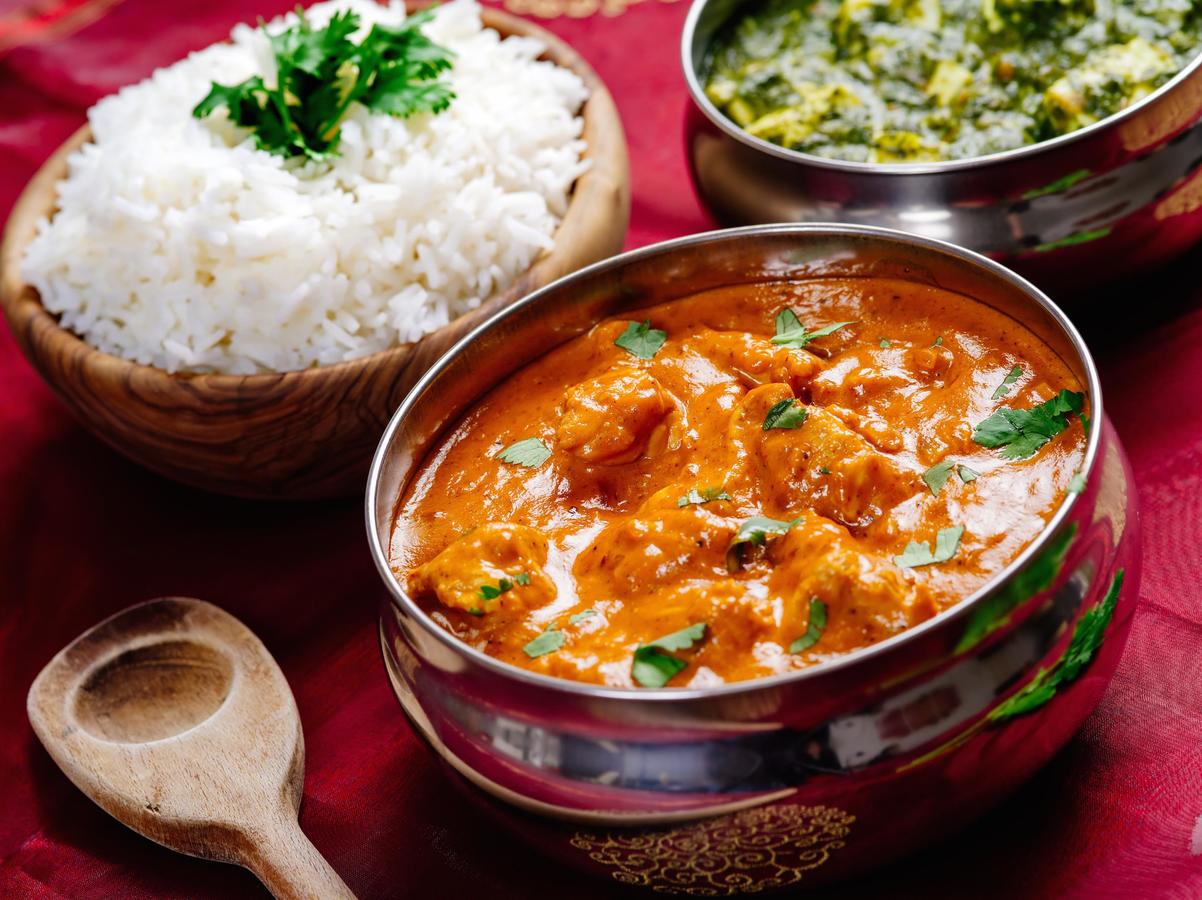 Mangla Restaurant Sheffield
Menu Mangla Restaurant Sheffield
Being an Indian takeaway restaurant, we specialize in offering a wide range dishes together with sweets as is tradition of the Indian cutlery. Some of our exclusives include madras, vindaloo, masala, dopiaza dishes, Regan Josh and vegetarian dishes. Another one of our dishes that is sure to get your appetite calling is the rice based Biryani. We also have a dessert menu, which is specially prepared based on authentic Indian sweets. Those looking for a quick, easy meal will find our value pack quite appealing. From butter chicken to chicken tikka and vegetable Korma, we leave nothing to chance in ensuring you (and your family) get the very best. Our head chef brings many years of experience in fine Indian cuisine. This on-going perfection ensures every dish you order is delivered just in time; the way you like it. And that's not all, our prices are super friendly – meaning there is something for everyone.
About Mangla Restaurant Sheffield
Mangla Restaurant is a place where you get your favourite food prepared using top-notch expertise and quality ingredients. We have been in operation for the last two decades serving great dishes every day.
We offer timely delivery to those who would like to enjoy meals at their place of choice. We have made things even better for you by introducing an app that enables you to explore and order your favourite food by a simple touch of a button. Our commitment to good customer service remains one of our most treasured assets.
Our staff is not only experienced but also courteous, honest and above all friendly. Why wait while we can attend to your needs in a queue-less system? We combine age-old authenticity with an ever increasing appetite for new technology in a bid to improve the way we serve you – our valued customers. You can count on us to deliver the finest Indian takeaway right to your door step.
Give our services a try now and see what makes us the perfect choice for those seeking variety and enough food for the entire family.
Restaurant location Mangla Restaurant Sheffield
Mangla restaurant is conveniently located at 149A Spital Hill along A6135 road right at the heart of Sheffield S4 7LF. It's no wonder some of our patrons have nicknamed us "the Mumtaz of Sheffield". Our centralized and advantageous location enables us to serve the entire city with minimal qualms. You can either choose to drop in and collect your order or simply request for home delivery. Not only is our location strategic, but it offers just the perfect, historic and contemporary environment one needs to enjoy and savour the great taste of the Indian motherland. Our doors are always open. So whether you are a busy person working in the city, or a family person looking to treat your family to a mouth-watering dish, we've got you covered.